Virani Gram Flour is the masterful distillation of heritage, technical excellence and purity into a single golden powder.
Milled and packed exclusively in Wellingborough, Northamptonshire since 1973, the flour has remained under the passionate and watchful eye of our founder throughout.
Technology has evolved over the last half century, as has legislation, especially on contaminants, allergens and labelling. Virani gram flour has fully kept pace with such changes, leading the pack to maintain its position as the country's favourite gram flour.
Of course, one aspect of the flour has not changed at all and that is the recipe. Virani gram flour has always been milled from just one single ingredient: specially sourced top grade desi chickpeas which have been cleaned, decorticated, split, recleaned and then cleaned again just before milling.
A staple ingredient of every Asian (and beyond) kitchen cupboard, our gram flour is used by home cooks and professional chefs alike. It is ideal for making savoury, crunch snacks such as sev and ganthias, steamed delicacies such as dhokri and traditional sweets such as boondi. Gram flour is also well known as the batter for pakoras and bhajis.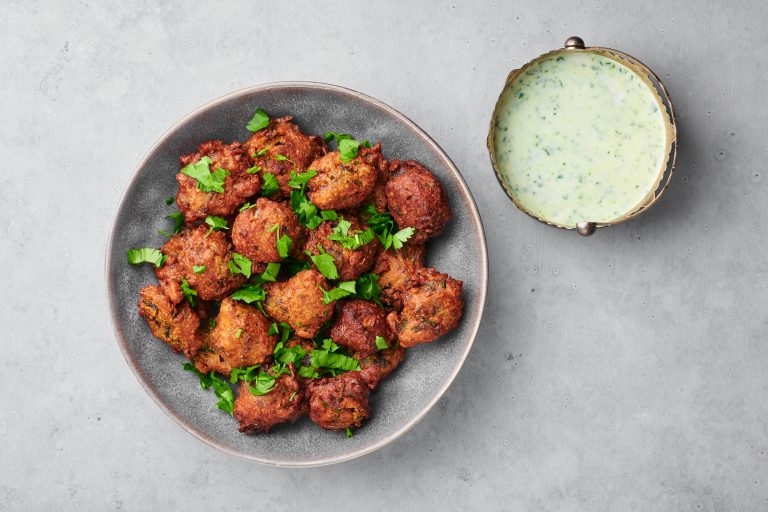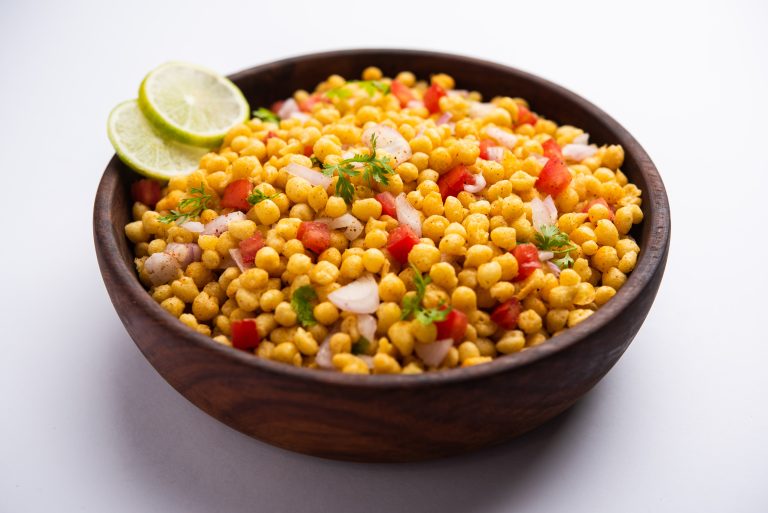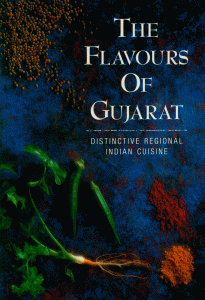 Our acclaimed cookbook,
The Flavours of Gujarat
, contains more ideas of how to use gram flour in traditional recipes. 
Check Out Other Great Recipes That Use Gram Flour via ckbk
"The Spotify of Cookbooks" The Financial Times
Equally exciting are the new recipes in which our gram flour finds itself – this  
vegan omelette
, by Vegan Girl Boss for example.
For an ingredient that has been around for such a long time and with such a deep heritage, Virani Gram Flour certainly is keeping up with the times!
Easily available from local independent stores as well as major retailers.
The Flavours of Gujarat, is a cookbook originally published in 1991 by Virani Food Products Limited and now under the custodianship of Besan Brands Limited.
Published to critical acclaim in 1991, The Flavours of Gujarat introduced a distinctive regional Indian cuisine to the global palate
The cookbook is packed full of almost one hundred recipes from starters and light meals to breads, accompaniments and deserts via sections on vegetable, pulse and rice dishes. Helpful sections on conversion tables, utensils and ingredients – as well as menu design –  guide the reader each step of the way. Each recipe features a difficulty rating and a guide to soaking, preparation and cooking times, as appropriate, in order to assist in planning. The culinary journey through Gujarat is brought to life through stunning photography.